Alumni Updates
Updates from American Studies Alumni
From Karen Smith Beil, 1987 Durkin Prize Winner: I am grateful to be back at Georgetown at the Advancement Office, working remotely for the University from Chicago.  I am responsible for scholarship fundraising, and 've been  participating in the University's discussions on access and equity.  I wrote my American Studies thesis on the Bryn Mawr Summer School for Working Women in Industry, and it is wonderful to recognize the threads of access and the transformative nature of education as resonant themes in my work and life. After Georgetown, I moved to Chicago, where I've had a long career in University Advancement, working for both the University of Chicago and Northwestern, before returning home to the Hilltop.  I have three young daughters with my husband, Garrick Beil.  
---
From Elizabeth Hughes, 1988 Durkin Prize Winner: My American Studies degree led me to graduate work in architectural history and a career in historic preservation.  I currently serve as Maryland's State Historic Preservation Officer, leading an agency responsible for identifying, protecting, and interpreting historic buildings, districts and landscapes as well as terrestrial and submerged archaeological resources.  The elements of GU's American Studies program that encouraged us to consider history through the lens of material culture opened the door to this very satisfying field of work.  James Deetz's In Small Things Forgotten, a key title in our American Studies coursework, is one of the texts that led me here.  More important than books were those outstanding faculty advisors – Dean Cloke, Elizabeth McKeown, and Dorothy Brown among others – whose patient encouragement helped me to find my way.
---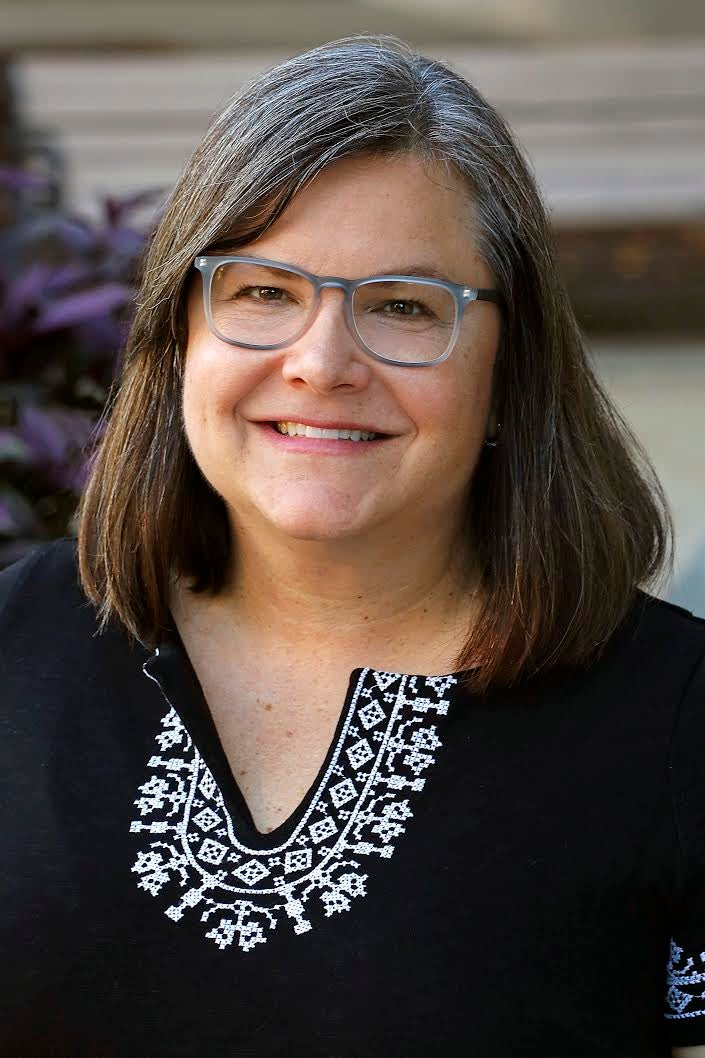 From Stephanie Yuhl, 1988 Durkin Prize Winner: I am a Professor of History and the Director of Montserrat, the first-year living learning program at the College of the Holy Cross in Worcester, Mass. My American Studies major experience, both intellectual and personal, is the reason I decided to pursue a PhD in History. My GU training set the groundwork for my ability to enter into interdisciplinary, scholarly conversations about big questions of identity, power, and citizenship. Through American Studies, I developed strong mentoring relationships with several faculty members who had a significant impact on my formation.  Today, I  have the privilege of "passing it on" through teaching and mentoring critically-engaged undergraduates.
(Photo courtesy of Stephanie Yuhl) 
---
Note: We're featuring Durkin Prize winners because we need your help. We have a complete list of Mita Prize winners, but our list of Durkin Prize winners is incomplete. If you won the award between 1978 and 1996, please email us!